Products
Online Storage
The perfect storage solution for offsite backups and online data replication
Starting at 8c/GB
Cloud Compute - Virtual Private Servers (VPS)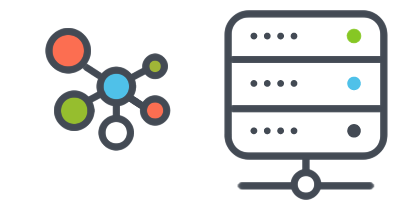 SolNode have a range of server solutions suitable for all types of web applications, large and small.
Whether you are running a small blog, or a large e-commerce platform, SolNode has a solution suitable for your business – now, and in the future.
Reliable. Powerful. Flexible.
Get more from your cloud service provider
Full Access
Root administrator access
Independent
Privately owned and managed infrastructure
Automated Provisioning
Active in minutes, online 24/7
Powerful Infrastructure
Full hardware redundancy provides high service availability
Network
Robust, scalable, distributed network
Custom Resources
Select the resources you need - no fixed allocations
Rocksolid Storage
Distributed ZFS storage platform
Simple Pricing
No setup, licensing or data transfer fees
Online Cloud Storage
A low-cost, highly-durable and highly available storage service for data archiving, online backup and disaster recovery.
Rocksolid Storage
Distributed ZFS storage platform
Native ZFS Send|Recv Replication
Send and receive native ZFS based streams from your hosts
Standard Protocols
Support for RSYNC and scp/sftp included in every online storage private server